Helping you and your team take meaningful action towards your goals and aspirations
Where do you start?
Be decisive; be flexible
Be caring; be tough
Focus on one thing at a time; juggle faster
Work harder; work smarter
Trust your team; manage your team
What gets measured, gets managed; let people be creative
Systems, systems, systems; people, people, people
Is it any wonder our intentions get lost?
Business advice is confusing, contradictory, useful and not useful all at the same time!
What difference would it make to you and your business if you had a sounding board to turn to, a person who really understood what you and your business was about, recognised the importance of context, and inspired you to take meaningful action?
BUSINESS COACH | TRAINER | FACILITATOR
Hi, I'm Britta Christiansen
I have been a Ripple Creator and Business Coach for over twenty years growing, learning and developing alongside my clients. Success means different things to different people and for that reason coaching cannot be one size fits all.
Your values matter. Your starting point matters. Your endpoint matters. Your team matters. You matter.
After coaching thousands of business leaders and their teams over several decades, I've developed a number of powerful frameworks to help people discover/achieve/unleash/energise their 'impossible'.
It all starts with a conversation.
Coaching and Training Services
For Individuals And Organisations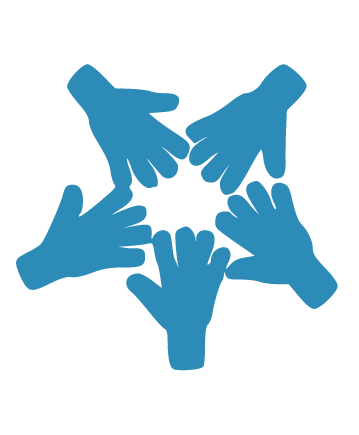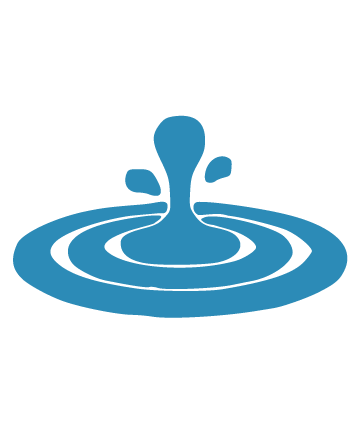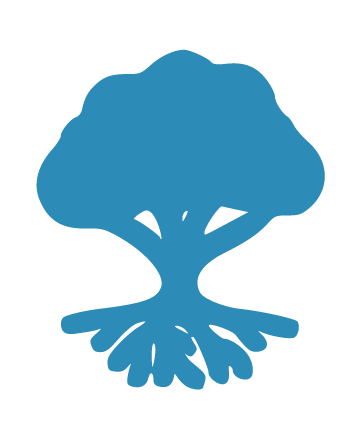 "an extremely savvy and skilled business/life strategist "
"I cannot speak highly enough about Britta, both professionally and personally. Britta is a passionate, focused and values-driven business coach who gets straight to the heart of the matter, and ensures you stay on track. She holds you accountable for your own outcomes and insists you follow through, but in such a pleasant manner you actually look forward to your weekly grilling! Unlike many business coaches who simply apply a formula to your business, Britta tailors her coaching to your own individual and business needs, ensuring every minute is well-spent. I would thoroughly recommend Britta to anyone considering the services of a business coach."
– Linda Taylor
"How often do we get the opportunity to work with someone like you who sees life and business as positively as ourselves, who sees opportunities even in the darkest of results, who loves to teach and pass on their knowledge and experience? It is a rare opportunity indeed and we have valued it immensely. Thank you for your help, guidance and wisdom"
– John Ashby