Coaching and Training Service
For Individuals And Organisations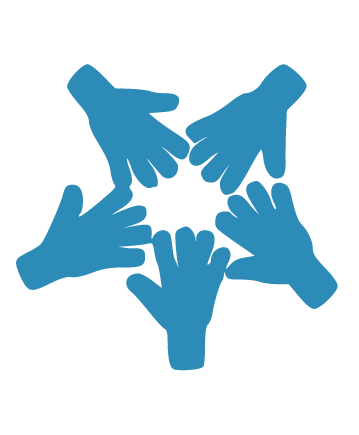 How many times have you heard the adage 'People are your most important resource'?
Yet most of the commonly used people management tools and practices are in need of a 21st century upgrade.
Start with an audit of your current people management strategy (and just quietly, you won't be the first not to have one) and watch you, your team and your business flourish.
I'm a trained MBTI™ and DISC™ facilitator which I've morphed with current neuroscience thinking around what really motivates human behaviour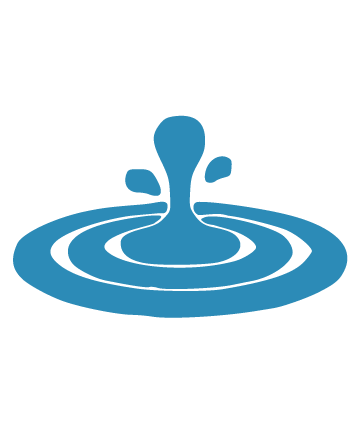 You can have the best strategy and tactics in the world but unless you actually implement what you know needs doing, nothing will change. 
I love helping people bridge the gap between strategic intent and harnessing the behaviours and actions that actually make things happen.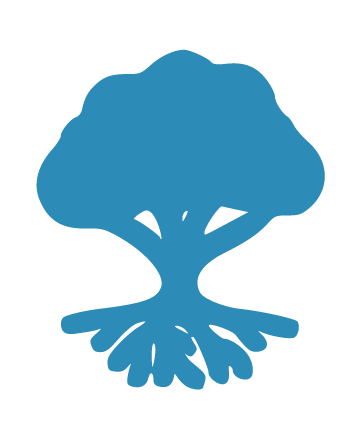 Most people who know where they are heading, get there.
Having someone believe in what you're capable of, someone willing to hold you accountable, helps you get there more quickly.
This is not about being 'punished'. It's about someone who is on your side, so much so that they will not let you off the hook.
You already know the difference that would make!
Putting first things first
The 80/20 rule is well known. The challenge is most people lack clarity around what their 20% really is. Overwhelm, busyness, stress, fire-fighting, mediocre results are often symptoms of fuzzy clarity. Once people are clear about what's important to them it's much easier to stay focused on putting those things first.
"Britta is an extremely talented mentor"
"Britta is an extremely talented mentor and motivator who dedicates herself to the success of her clients, colleagues and organisations.
Her skill in forming long standing relationships and focus on creating tangible results out of that relationship means she has transformed the lives of her clients.
Whether it be in a one on one or a corporate group meeting you can be sure that the participants will leave energised and ready to take meaningful action as a result of their contact with Britta"
– Bruce Wilson
"Britta is smart, creative but most of all inspirational and always resoundingly positive, no matter what the issue or challenge. She targets areas that need improvement or areas which one might otherwise avoid – addressing them in a way that leads to ground-breaking changes in your key work habits. I highly recommend Britta. She is perfect for her field of endeavour and is not to be underestimated. Above all, Britta teaches her clients not to underestimate themselves and is quite astute at identifying how to do this no matter what your personality type. Finally she is well informed on behavioural and psychological topics and knows to apply this to her clients in practice. In sum, she is well worth the investment, and some!"
– Edward Richards