Leadership and Team Development
Mastering Crucial Conversations | Conversational Intelligence™ | Active Management Programme™| Coaching for leaders and senior team members|Resilience|DiSC for Teams | Havening™| The 10 Behaviours of Successful People™
What's the next level of greatness that you aspire to?
It all starts with a conversation because not every option will work for every business or person. Your starting point is unique to you, your team, your business and your environment. I'm a certified practitioner in a range of modalities and here's a sample of some of the most practical entry points we use to help you get to that next level of greatness:

Active Management Programme™
Skill development applied in work EVERY. SINGLE. DAY.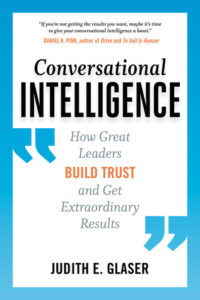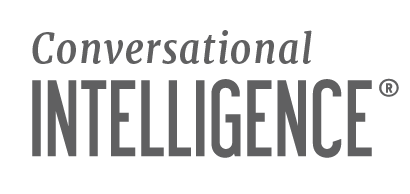 "Britta is an extremely talented mentor"
"Britta is an extremely talented mentor and motivator who dedicates herself to the success of her clients, colleagues and organisations.
Her skill in forming long standing relationships and focus on creating tangible results out of that relationship means she has transformed the lives of her clients.
Britta continues to look for new challenges that she can grow and develop from which means her abilities have increased hugely over the 11 years I have known her
Whether it be in a one on one or a corporate group meeting you can be sure that the participants will leave energised and ready to take meaningful action as a result of their contact with Britta"
– Bruce Wilson
"Britta acted as my business coach in the latter part of 2010 and in the first month or so of 2011. Britta is smart, creative but most of all inspirational and always resoundingly positive, no matter what the issue or challenge. She targets areas that need improvement or areas which one might otherwise avoid – addressing them in a way that leads to ground-breaking changes in your key work habits. I highly recommend Britta. She is perfect for her field of endeavour and is not to be underestimated. Above all, Britta teaches her clients not to underestimate themselves and is quite astute at identifying how to do this no matter what your personality type. Finally she is well informed on behavioural and psychological topics and knows to apply this to her clients in practice. In sum, she is well worth the investment, and some!"
– Edward Richards